When we choose a new perfume, it is important that the fragrance combine perfectly with our personality and lifestyle. Therefore, when any brand launches a new product in the market of perfumery,we need to consider a few points before buying new. Find out which fits with our own signature scent and develop a personal preference can take some time, but below we have some tips on how to find the perfect perfume for you.
What is the right perfume?
The choice of perfume is very personal. Some people use the same scent for years and only one, identifying as a personal brand. Others have several bottles and choose the right tone for every moment of their lives: work, ballad, ride during the day and etc.
Regardless of your ProFil, it is important to understand that a perfume is very personal, are not like clothes that you can borrow with a friend.
The perfume of your friend may not match your body chemistry and the smell that looks great on her, be a disaster on you.
In addition, the fragrance is part of your brand in the world. People will remember you when they smell the perfume that you use. It is a complement their personality. When a perfume suits, all people ask about him, can repair. You use your perfume very remarkable occasions of life, like your first date with that special someone and on your wedding day.
If you make a good research and buy the perfume perfect for you, this step can be decisive in the way how people will see going forward. So, stay tuned to our tips. They will help you a lot to find the perfect smell . s
To understand a little More – fragrance Families
Fragrances are categorized according to notes, chords or other features that are determinants of their similarities and differences. It is more common than we think, and we do that without realizing it, we choose scents that are in the same family of fragrances.
Perfumes are classified according to certain categories of smell and will be helpful to you to know a little about them before you choose your:
Floral:
Probably the most popular option of perfumes, the florals are formed by smells of just a flower (rose, gardenia, lavender) or a set of several flowers. Floral Scents are feminine and romantic. If you like floral, maybe the perfume Daisy by Marc Jacobs or Ralph Lauren Romance are perfect for you.
Easterner:
These perfumes tend to be muskrats and are very rich and full of notes. Usually a little spicy, with hints of vanilla, cinnamon and cloves. If you like scents with an Eastern grip, probably your choice will fall at some point in some bottle of Dior Addict by Dior or line of Flower by Kenzo
(C) ítricos:
This is the family of perfumes that have terrosa feature, slightly Woody fragrance, with hints of oak and citrus fruits. Try the Gucci Rush2 by Gucci.
Greens:
That smell of wet grass in the rain, autumn leaves and other frescores. We always bring to mind trips to Sierra or childhood on farms. If you like the nostalgia of the field, will identify a lot with DKNY Be Delicious Green Apple.
Fougere:
The French word for fern is the name of this family of smells. is characterized by being extremely strong, and used in perfumes for men. Contains touches of oak Moss and fresh herbs. If you like scents "Fougere," the Havana Pour Elle by Aramis will fit perfectly into your personality.
Oce â n icos:
These fragrances are inspired and influenced by the sea and all its imagery (sand, beach, salt, Breeze).Oceanic Fragrances are fresh, clean, masculine and spicy touches have priority and citrics. Sunflowers by Elizabeth Arden or Cool Water by Davidoff.
Wood:
Find the woodcutter who lives in your heart with Woody fragrances . Rustic and masculine, smells of pine, cedar and Sandalwood blend together for a unique combination of earthy and musky. If you like feel inside a forest, try Black by Bvlgari.
Gallery
Heaven Scent: How To Choose The Right Perfume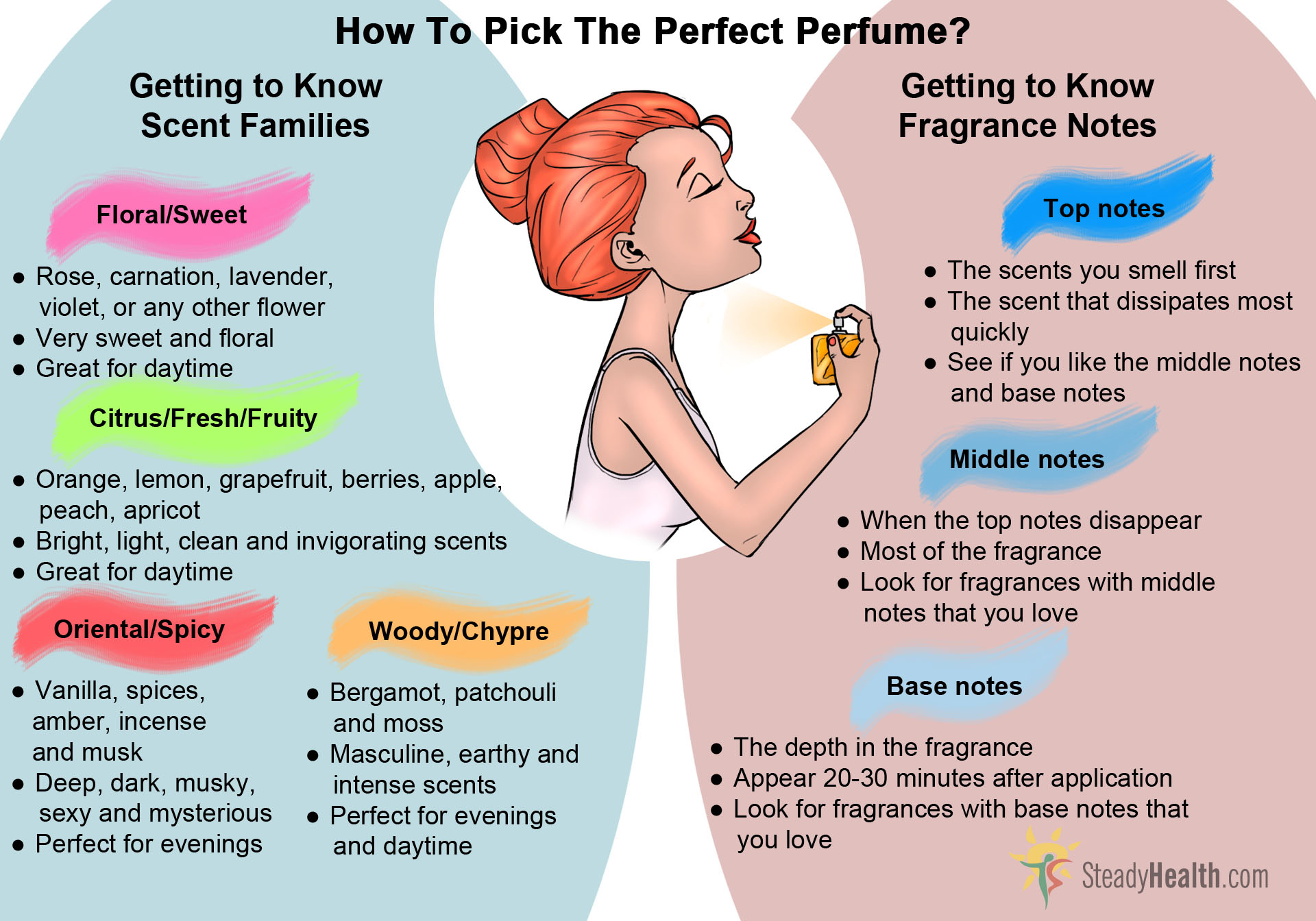 Source: www.steadyhealth.com
LEARN HOW TO CHOOSE THE RIGHT PERFUME FOR HER
Source: whoisolivia.co.uk
Create Your Ideal Fragrance
Source: 29secrets.com
Workshops
Source: www.soulvisiondesigns.nl
Learn How to Choose the Correct Perfume Using These Tips …
Source: www.prepaid-handykarten.com
Fragrance 411: How to Pick the Perfect Perfume
Source: www.pinterest.ca
Choose Your Signature Scent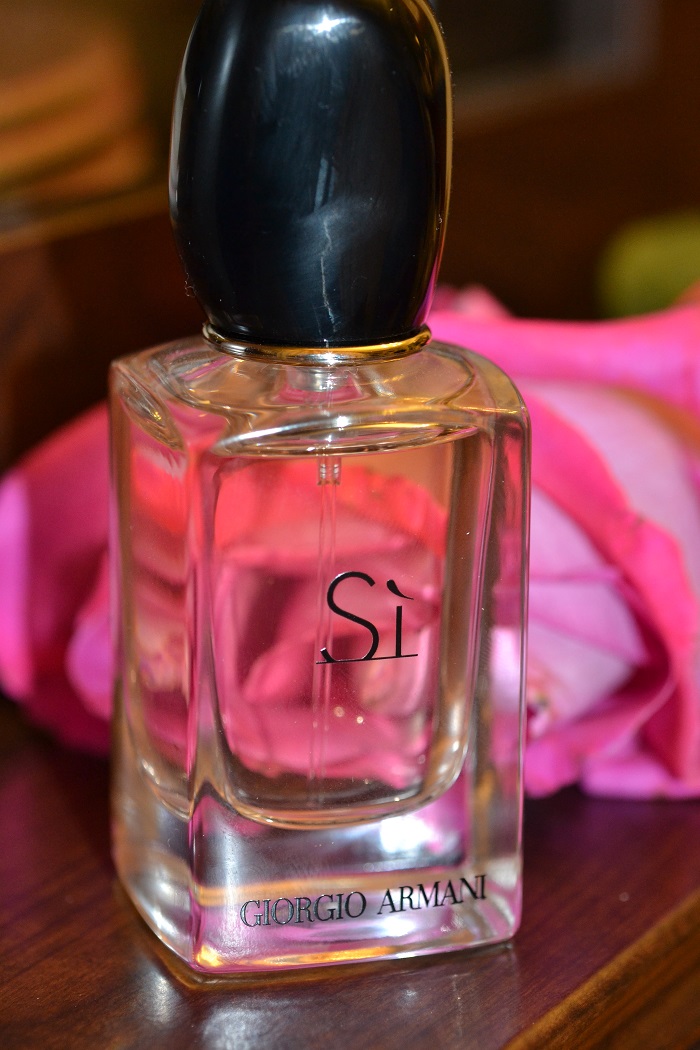 Source: www.styleontheside.com
Coming Soon: Carolina Herrera 212 VIP Men Party Fever …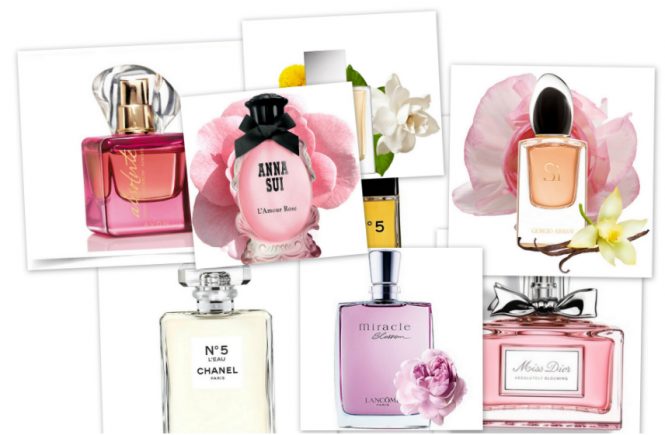 Source: www.reastars.com
Choose Your Signature Scent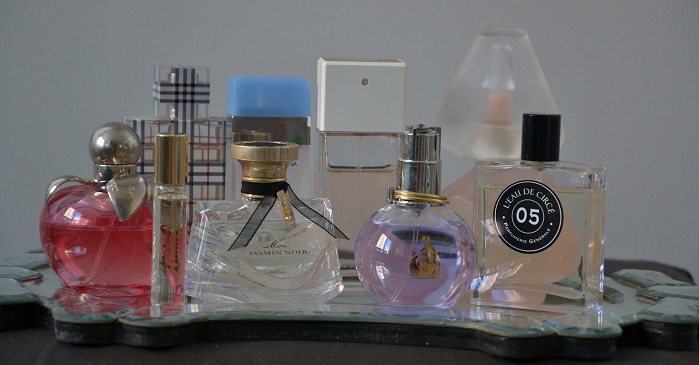 Source: www.styleontheside.com
LEARN HOW TO CHOOSE THE RIGHT PERFUME FOR HIM
Source: beautyedit.orinet.co.uk
8 Steps to Making Your Own Perfume … Perfumes
Source: perfumes.allwomenstalk.com
Workshops
Source: www.soulvisiondesigns.nl
Best 25+ Perfume ideas on Pinterest
Source: www.pinterest.es
#5 – Create my own perfume
Source: chelseas40before40.wordpress.com
Perfume notes vs personality Infographic
Source: www.pinterest.com
How to Choose a Signature Scent | Beauty
Source: www.womensforum.com
10 essentials, Essential oils and Hacks on Pinterest
Source: www.pinterest.com
How to choose your perfume?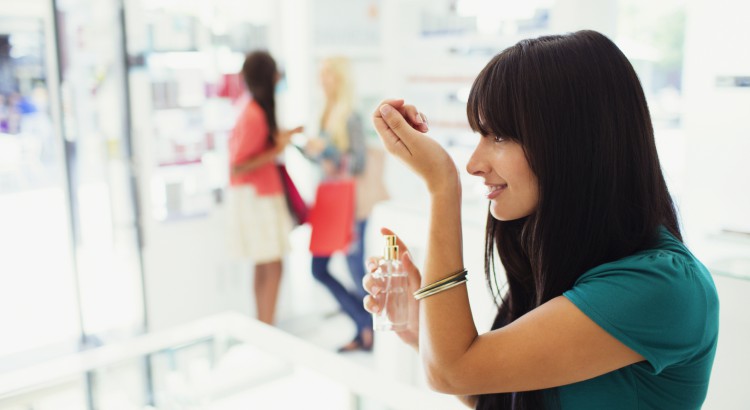 Source: www.mariefranceasia.com
How to Wear Perfume, Perfume, Choosing the Right Scent …
Source: www.pinterest.es
Beauty Blog
Source: bethroyaisr.weebly.com