The holidays and the year-end coming up and you with that color "White office" does not give right baby! LOL. You want to roll with a bronze envy in any mortal? Then check out the valuable tips that I brought to you.
1) Deal with the times indicated sun exposure: up to 10 and after 16 hours're all released (with their proper care RS!).
Ps: not to forget the summer time right guys, so "good" time is up to 11 and from 17 hours.
2) Pre-sun Power: according to some dermatologists, some foods are indicated as accelerate tanning because they contain vitamin A and beta carotene, they are: papaya, carrot, cherry, pumpkin and dark green leaves.Then make a suquinho using some (or a few) types of these foods and stay "brunette"! LOL.
3) Sunscreen always (even for those who want to tan?! YES): at least factor 30 for the body and 40 to face, use 20 minutes before sun exposure. The sunscreen is essential to prevent skin cancer and the tan lasts longer and you do not get after like a "snake" changing rs skin. Oh, do not think that shield going once a day you will be protected, have to reapply every two hours, okay?
4) Do not believe that you will be "dark" in just one weekend (I've tried and do not roll cat rs): if you only have a weekend to catch a corzinha, try switching times, picking up a little sun in the morning and a little at the end of late. Lots of calm at this time not to turn a real "shrimp" and then having to sleep standing up because it burns just thinking about throwing rs.
5) Moisturize the skin before and after exposure to the sun is passing rule !! Body mineral oil before entering the bath forms a protective barrier that prevents the natural skin oils go to drain down, and the best time to apply moisturizer is after a bath.
6) Self Tanning: after returning from the beach or pool make a complementary tan with a self-tanner, its color will be perfect !!!(Post soon on how to use and choose your self-tanner).
HELPING Tip: Try to avoid tan (do not confuse with self-tanner!), Since the only function of them is to accelerate the tanning process helping the penetration of sunlight on the skin, and as we know, the UVA and UVB rays are super carcinogens and lead to premature aging, so if you are like me and do not want to get old lady and all pruny and stuff early, playing on guard and play your sunscreen in the trash! lol Now!
As for you who does not give up to be bright white style "I am a princess and take no sun," do not let go of your sunscreen (for body, face and hair!! Yes it also suffers!), Hat and sun glasses, plus to get to shade and fresh water hahahaha!
Gallery
Pantalla roja
Source: www.youtube.com
Pokémon Sun and Pokémon Moon
Source: www.pokemon-sunmoon.com
Bases de fnafhs 2
Source: www.youtube.com
COMO HACER UN MOÑO DE PAPEL
Source: www.youtube.com
Maquetas de arquitectura. Conjunto dotacional Educación …
Source: www.youtube.com
TIP's – Como parecer pelirroja sin serlo
Source: www.youtube.com
Bolsas de Celofan
Source: www.youtube.com
BEETLE CONVERTIBLE 2003 COLOR PLATA
Source: www.youtube.com
The Colombian flag — Stock Photo © Olesha #23422266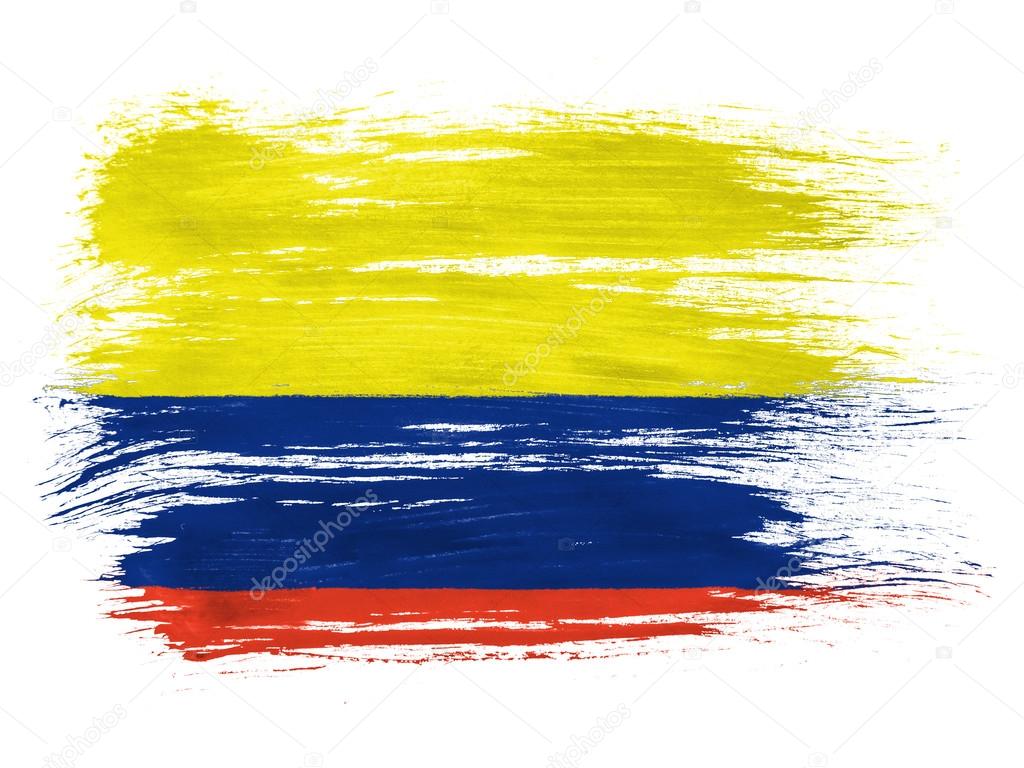 Source: depositphotos.com
Impresora Multifuncional Epson L210 con Tanque de Tinta …
Source: www.youtube.com
Balones De Fútbol Aislados En El Fondo Blanco Stock de …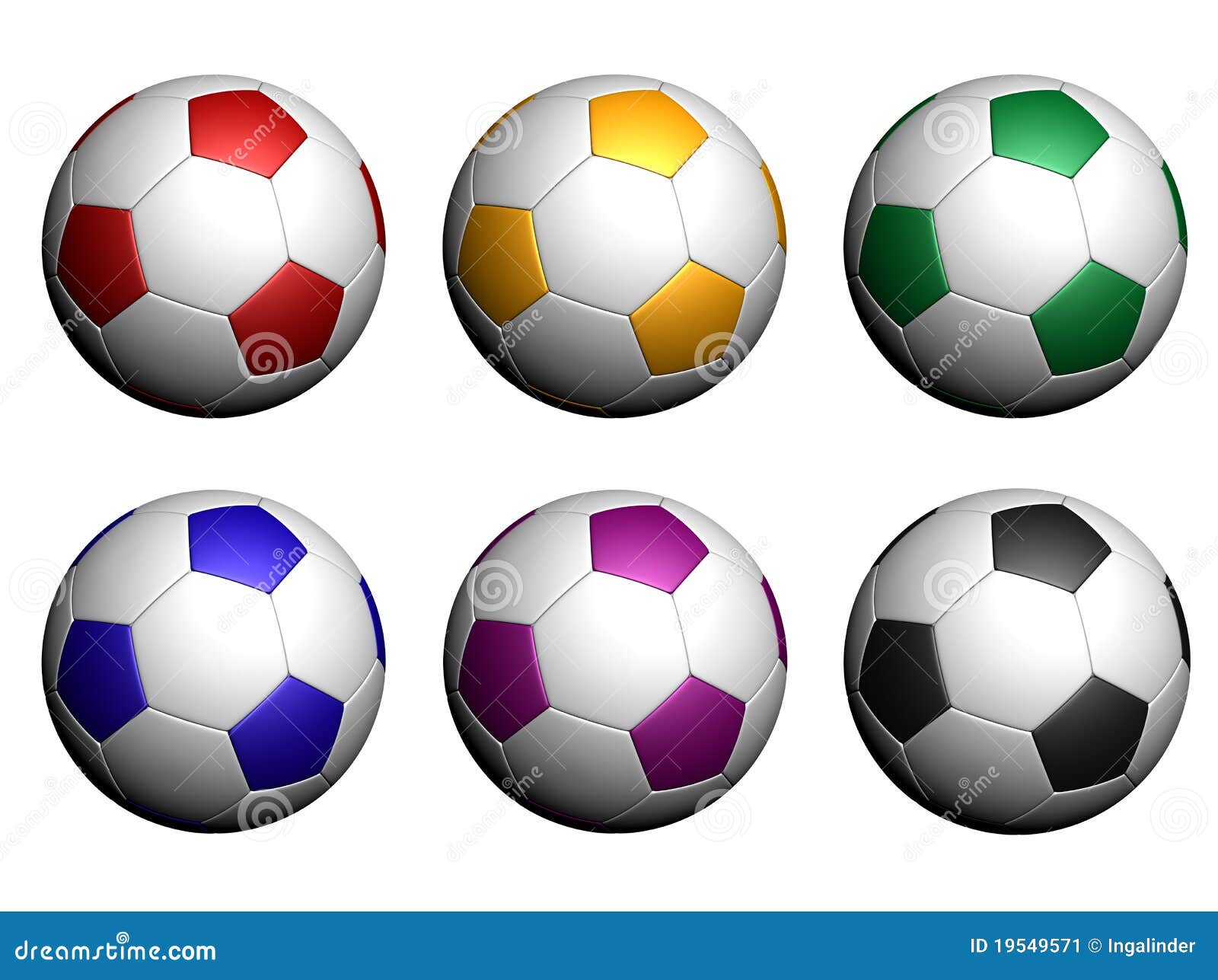 Source: es.dreamstime.com
Figuras Geométricas Abstractas Fondo Textura Inconsútil …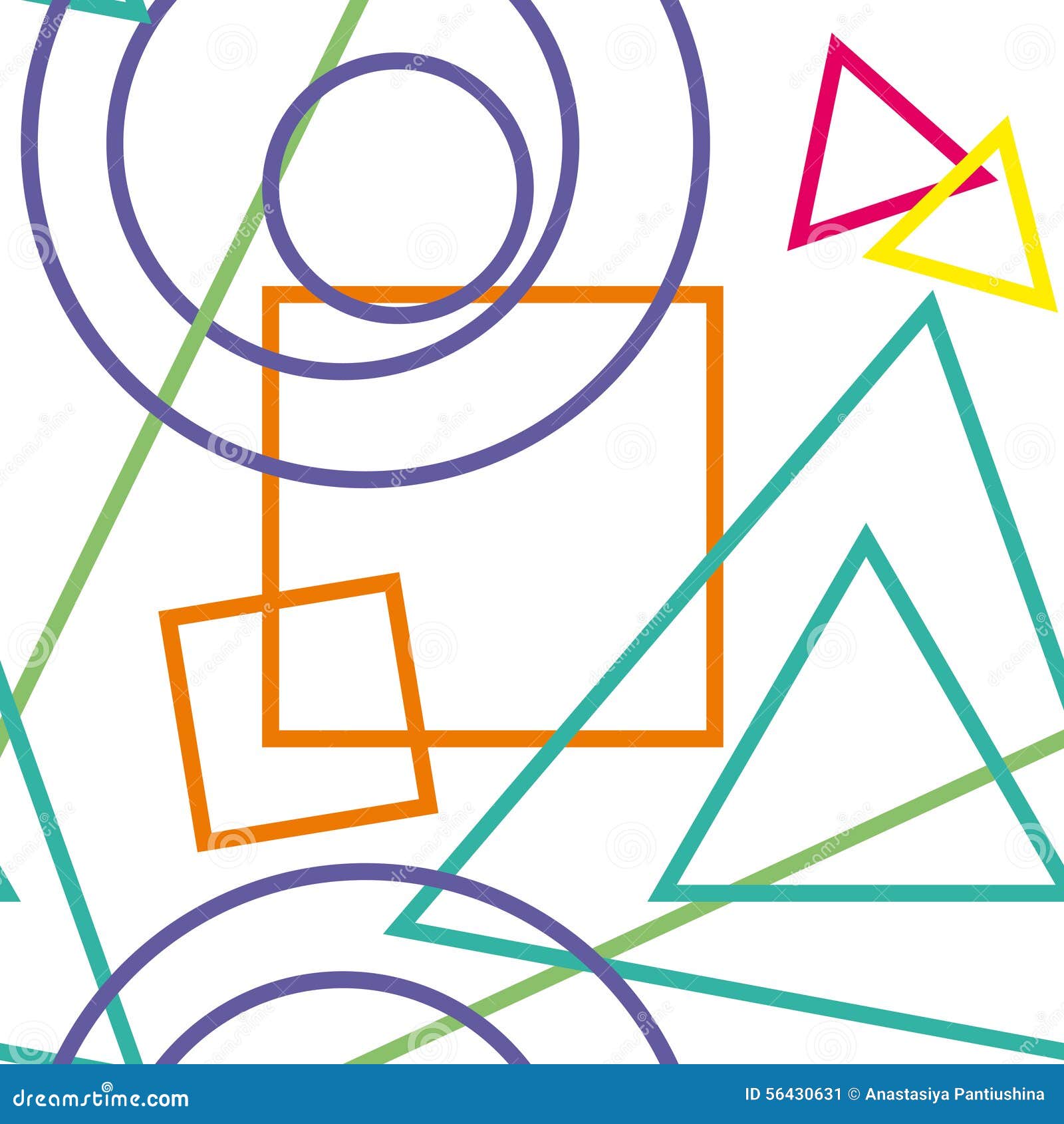 Source: es.dreamstime.com
El Color real de Marte, descubre la verdad ¿Fotos …
Source: www.youtube.com
Avión despegando
Source: www.flaticon.es
Anatomía Del Sistema Urinario Aislada En El Vector Blanco …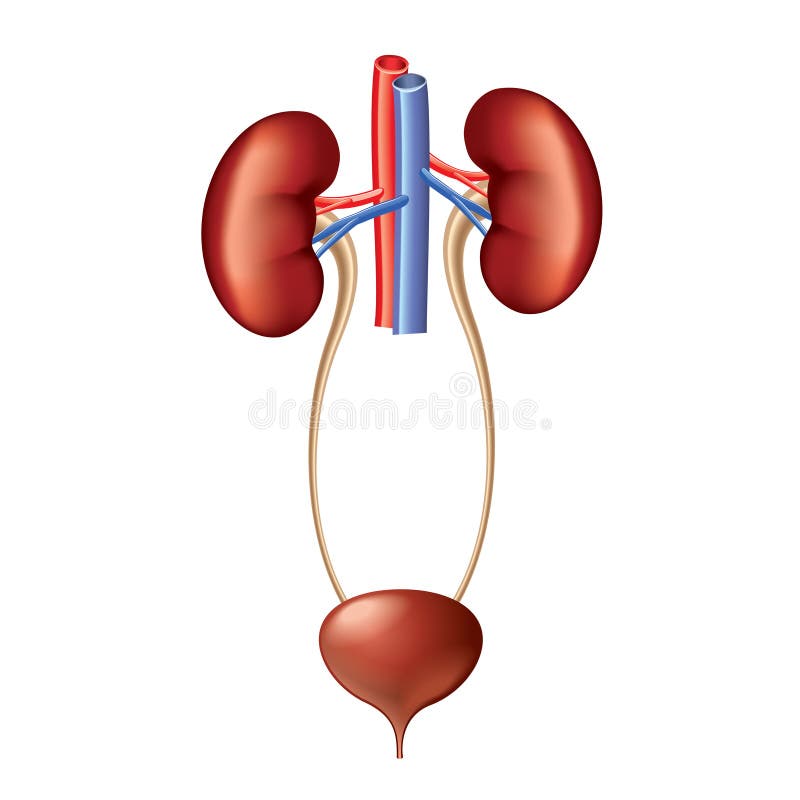 Source: es.dreamstime.com
BATMAN 68477:
Source: batman-68477.blogspot.com
Resultado de imagen para soy luna ambar para colorear …
Source: www.pinterest.es
Dibujos Online para Colorear Gratis de Princesas
Source: www.dibujosparadibujar.com
Dibujo de Princesita Sofía para colorear
Source: www.supercoloring.com
#FelicityForNow, @carolinakopelioff cantará en el # …
Source: www.pinterest.es