This sad eyes girl, as the song says, it is a delight for lovers of the catwalks. A stunning body and your special look make this Brazilian one of the leading exponents together with Gisele Bundchen, Raquel Zimmermann and Adriana Lima, among others, of the powerful group of Brazilian models.
Ana Beatriz Barros He was born in 1982 in a small village in Brazil called Itabira. It is the smallest of three sisters, one of them, Patricia Barros, It is also a model, though it has not come far to the same level as Ana Beatriz.
Shortly after birth moved with his parents and sisters to Rio of Janeiro, place where he spent the rest of his childhood.
When he was 14 years old, Ana Beatriz already he felt attracted by the world of fashion and decided to go with his sister to ask for information from an office that the Agency Elite Models It was in Rio of Janeiro. Happen in the office you will find at that time Sergio Mattos, one of the greatest Scouts of Brazilian models that was immediately amazed by the beauty of the two sisters.
After strike up a conversation with them, he insisted them strongly to participate in the national competition that the Elite Models Agency organized for the next few weeks. At the end, he managed to convince them to take part in the contest. You guess who was the winner?.
But there was not the thing, as the winner of Brazil, Ana Beatriz Barros also participated in the global competition that the Elite Agency organized, leaving this time in second place (in the picture on the right).
Prize was to work for the aforementioned Agency, and that same year and with only 14 years would come to be called cover of Brazilian publications such as the magazine for teens Caprice in 1996.
That same year and despite the opposition of his father, went to work in New York, taking his mother to live with her. It was a difficult time, much work but little reward, until 1999 where Paul Marciano, Designer of Guess, After receiving a few pictures of her, he chose her without hesitation as image for next season.
It would be his final take-off, in fact it would be better to make the leap to the catwalks since that same year producido for Balmain, Kenzo y Lolita Lempicka.
Without being a giant runways that has learned to choose their jobs. Since its inception in 1999 until today, he has done more than 25 shows per season, a figure far if we compare it with Natalia Vodianova or Daria Werbowy in their times without going any further.
His time of splendor on the runways would be from 2000 until 2004, parading that Yes, for great designers. For example in 2001, would close the parade of Valentino in Paris. Also producido for Custo, Gaultier, Versace y Christian Dior, among many others, being one of the favorite models of John Galliano. Proof of this is that the Brazilian model paraded for Christian Dior from 2000 to 2004 on seven occasions.
His image began to see more places and more publications. In 2000 it is cover of the Brazilian version of Marie Claire and on the 2001 cover of the Spanish version of Vogue and the special swimsuit's Sports Illustrated. Such was the success and impact of the home he would repeat in 2002, 2003, 2004, 2007 and 2008.
We have not forgotten one of his best-known works, already in 2001 and with only 19 years signer by Victoria's Secret, becoming one of the already famous angels. That same year producido next to Karolina Kurkova, Gisele Bundchen, Carmen Kass, Heidi Klum, Naomi Campbell o Adriana Lima among others, almost nothing.
Her curves seem predestined to modeling for brands of lingerie, in fact very like angel's Victoria's Secret from 2001 to 2003 and from 2005 to 2006, to return this year, precisely in a parade held a few days ago and that Mr Montag comments in this post.
Like it not, would also to appear in the campaigns of various houses. It would be image of Armani in 2002, Sisley in 2003, Diesel y L' Oréal in 2004, Intimissimi during the 2005 and 2006, Mango in his autumn/winter 2007 campaign or El Corte Inglés during the summer of 2008.
Currently and removing their punctual Victoria's Secret fashion shows and a parade for the brides collection of Pepe Botella, is more than difficult to see Ana Beatriz wearing his 1.80 and their 89-59-89 on a walkway, focusing more on advertising campaigns like those of Rosa Cha, the Portuguese House Red Oak or image of the perfumes as Spell of Victorio & Lucchino.
View the video at the original site.
Gallery
ana beatriz barros | The Art of Beauty | Pinterest
Source: www.pinterest.com
Ana Beatriz
Source: www.pinterest.com
ana beatriz barros, celebrity, models, lady, eyes, makeup …
Source: favimages.net
320 best Glamour portraits images on Pinterest
Source: www.pinterest.com
Classify European Brazilian supermodel Ana Beatriz Barros
Source: www.theapricity.com
Picture of Ana Beatriz Barros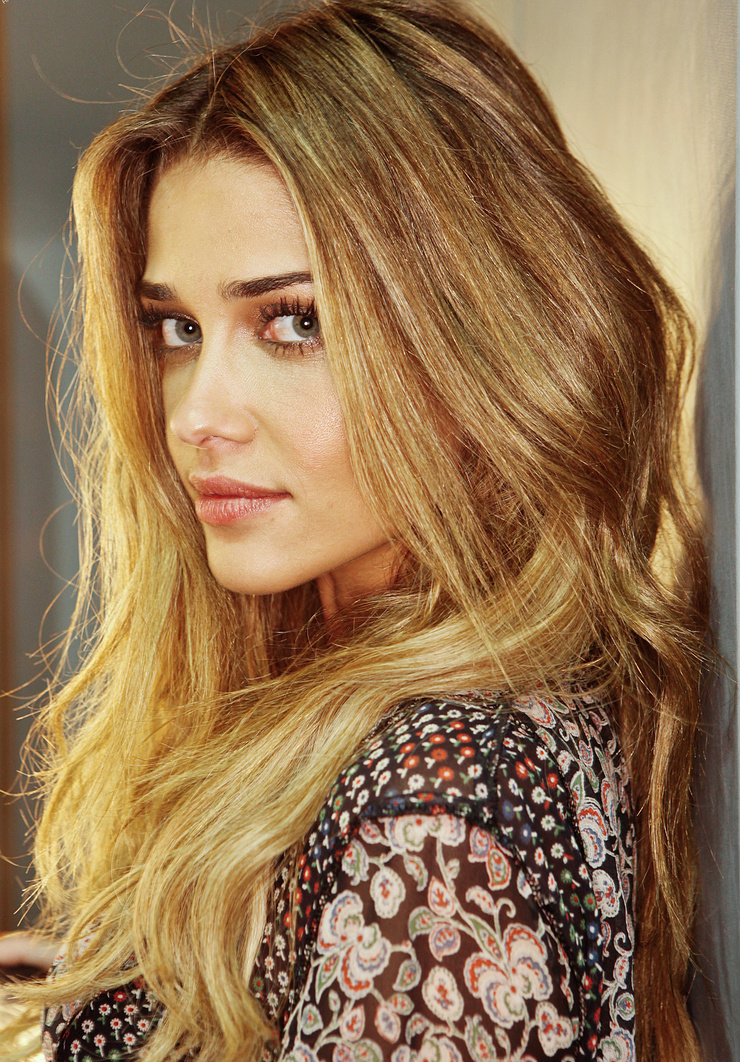 Source: www.listal.com
Wallpaper : face, long hair, singer, fashion, head, Ana …
Source: wallhere.com
Ana Beatriz Barros
Source: blog.nastygal.com
142 best Ana Beatriz Barros images on Pinterest
Source: www.pinterest.com
Ana Beatriz Barros on Pinterest
Source: www.pinterest.com
Ana Beatriz Barros, Sweater, Green Eyes, Striped Clothing …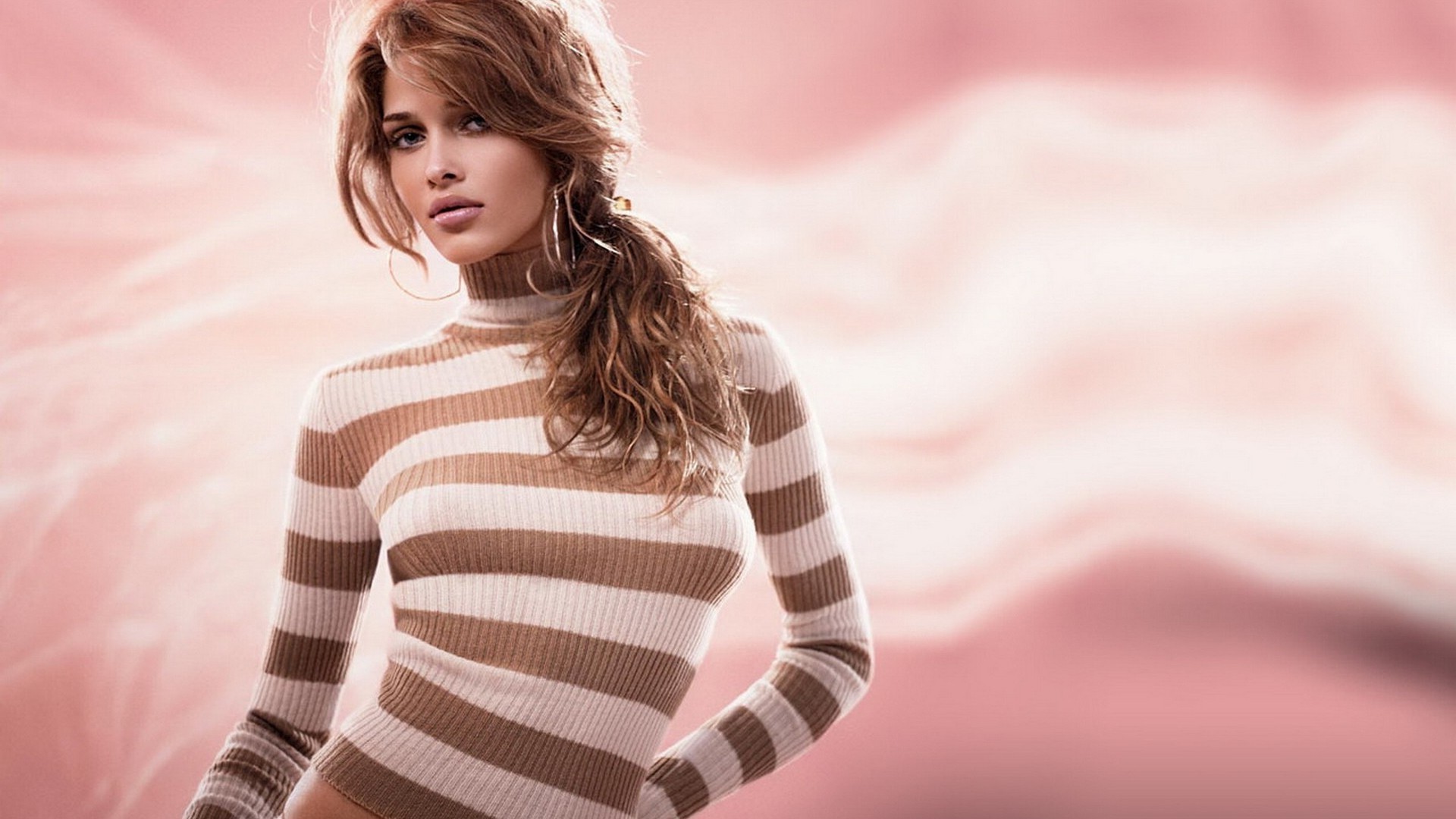 Source: wallup.net
배경 화면 : 여자들, 모델, 초상화, 긴 머리, 타이트한 의복, 녹색 눈, 사진술, 스웨터, 유행, 줄 …
Source: wallhere.com
Ana Beatriz Barros
Source: blog.nastygal.com
11 best Ana Beatriz Barros images on Pinterest
Source: www.pinterest.com
Ana Beatriz Barros model women females girls babes sexy …
Source: www.wallpaperup.com
The Best Bloggers Profile Picture and Video: Ana Beatriz …
Source: bloggers-pics.blogspot.com
Ana Beatriz Barros model women females girls babes sexy …
Source: www.wallpaperup.com
Ana Beatriz Barros wallpapers (32109). Best Ana Beatriz …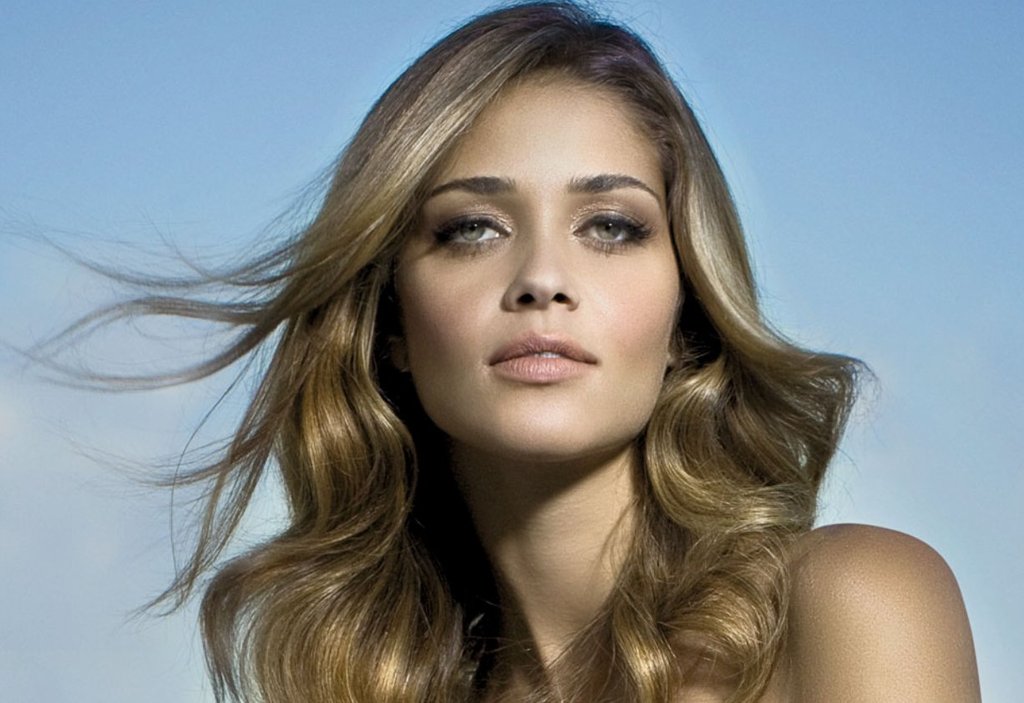 Source: www.rex-fox.com
8 best images about Ana Beatriz Barros on Pinterest
Source: www.pinterest.com
Tall Beautiful Women
Source: pinterest.com