You want a perfect complexion? Here are the secrets to apply well the Foundation evenly enhancing the features and have a bright face on every occasion. Liquid Foundation or powder? How to roll it out? Don't just enhance eyes and lips without having a shiny and compact base: here are all the steps to get a perfect complexion.
Liquid Foundation or compact?
Let's start with the point Foundation: it seems that almost 80% of women can't choose the Foundation for your skin type and color. Given the large amount of Foundation on the market it is normal to be confused, but it is fair to have some insight to know which is best to focus for skin features and desired effect:
liquid Foundation: it is certainly the most widespread and has a light texture. The liquid Foundation is the most versatile among the various types available because they may be suitable for dry, normal or oily, depending on its degree of hydration. Is fairly opaque and can be applied with a latex sponge or a brush in synthetic bristles.
Compact Foundation: can be in cream or powder.The creamy compact Foundation has a creamy consistency ensures greater coverage than any other type and is therefore more suitable for covering blemishes and skin discoloration. However, it is not recommended for those who have oily skin with excess oil because it usually has a lipid composition. Also you can apply both with LaTeX sponge, both with the special brush synthetic bristle. The Compact powder Foundation, however, can be applied to dry, to apply with a feather duster or a soft bristle brush and maxi-which has a pretty light coverage, apply with a sponge or slightly damp wet from natural with effect of greater coverage than applying dry.
How to apply liquid Foundation to have a perfect complexion
Take a triangular, possibly dampened LaTeX sponge, or aFoundation brush.
Apply on the forehead, nose, Chin and cheeks a small amount and roll the base starting at the center of the face (nose) and softening outwards (towards the ears) to obtain a more or less uniform effect.You can add small amounts of Foundation to insist on the areas that you feel harder and with more imperfections.
Gently pat the skin tospread the Foundation evenly. You can spread out a bit of product, even under the jaw and blend towards the neck.
Fadethe Foundation even up to the hairline in very little quantity to avoid cuts in color too.
How to roll out the compact Foundation to have a perfect complexion
Take a maxi-brush or akabuki brush; kabuki is a brush that has ancient origins and that can have different shapes: flat, rounded and pointed, depending on your needs.
Dip the bristles of the brush selected, which can also be slightly moistened, in Foundation; eliminate excess dust by shaking it gently and start to paint on your face in a circular motion from the nose to the ears until we got the coverage you want.
Tap off lay the Foundation evenlystretching up to the jaw, neck and hairline in order to create a uniform effect and not mask it with net deadlifts in color and texture.
Concealer and loose powder to finish with a flourish
Choose the right concealer, a shade very similar to the Foundation so as not to create tooth discoloration; You can apply it with a brush, perhaps mixed with a drop of liquid Foundation to make the two products even more similar to each other, or directly with your finger. Apply on specific items to cover blemishes and give brightness and tap gently with the finger to spread it evenly. At this point our complexion is uniform and bright, ready to be done with face powder to set your Foundation just lying. Apply the powder with a feather duster or a soft bristle brush without forgetting any area of the face, as under the Chin, around the eyes, in the wings near the nose and lips.
We unveiled the secrets to a smooth complexion and bright with an absolutely natural effect: your base is ready, now you can continue with the eye and lip makeup. The make up you can beautify your face and improve mood and make you feel simply more beautiful.
Gallery
Rejuvenating – Secrets of a perfect complexion
Source: www.wewomen.com
Gisele Bundchen reveals her secrets for the perfect beauty …
Source: www.dailymail.co.uk
Perfect base – Bare Minerals – Fall Naturals
Source: www.wewomen.ca
Make-up Workshops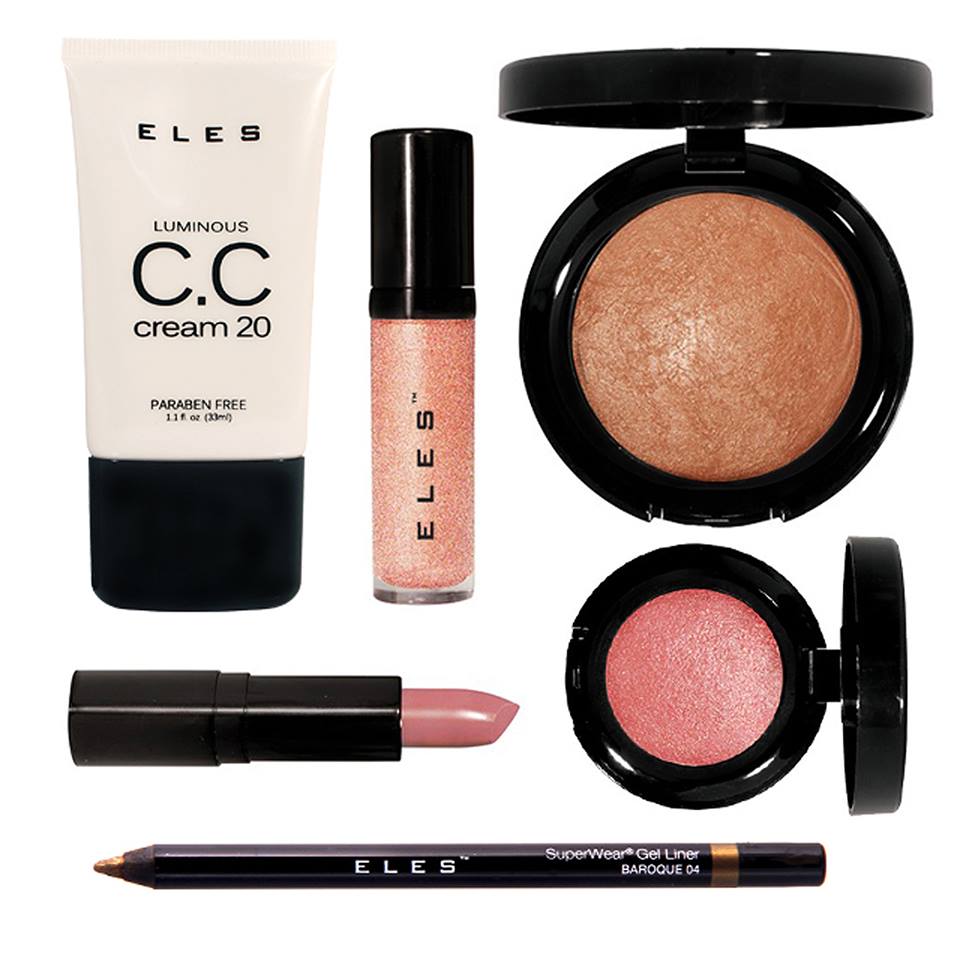 Source: www.simplyelegant.com.au
Married At First Sight's Sarah Roza reveals her make-up …
Source: www.dailymail.co.uk
How To Choose A Primer For Your Skin Type
Source: sheerluxe.com
6 wedding day beauty secrets, according to a pro make-up …
Source: www.vogue.in
10 Foundation Hacks You Should Know
Source: www.pinterest.com
Best 25+ Acne prone skin ideas on Pinterest
Source: www.pinterest.com
5 Flawless Makeup Tips For Dusky Skin Tone Women To Look …
Source: m.bollywoodshaadis.com
Mawra Hocane Beauty Interview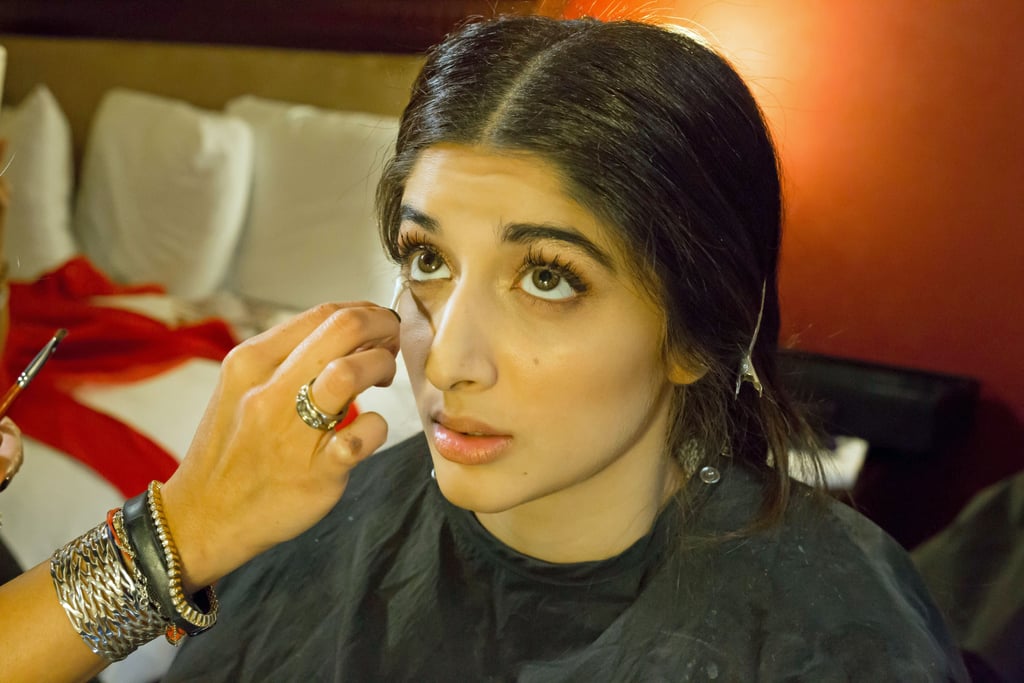 Source: www.popsugar.com
Makeup Guru
Source: mkarma.blogspot.com.au
Gisele Bundchen reveals her secrets for the perfect beauty …
Source: www.dailymail.co.uk
Review-Lancome La Base Pro (make up primer)
Source: www.chicprofile.com
Beautifully Glossy: L'oreal Studio Secrets Smoothing …
Source: beautifullyglossy.blogspot.in
Party Makeup Tips & Tutorials| Face Makeup For Party …
Source: www.bebeautiful.in
5 Worst Makeup Mistakes Of Women And How To Avoid Them …
Source: www.bollywoodshaadis.com
Daum 블로그
Source: m.blog.daum.net
Little Makeup
Source: www.saubhaya.com
Le maquillage naturel pour réchauffer le teint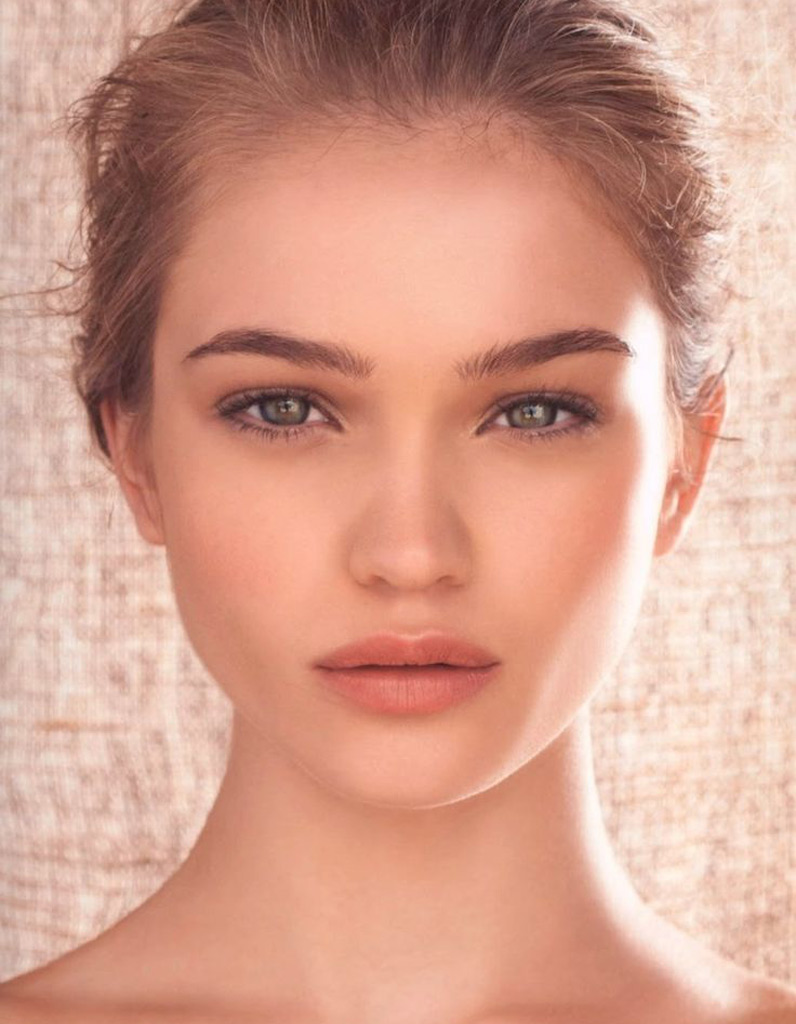 Source: www.elle.fr