Losing weight is a hard challenge that requires discipline and behavioral changes.
Every day there appears a "diet of success" in the media, which causes if put in doubt what must be done to eat better.
The problem is that fads are passengers and living healthy, lasting weight loss cannot be is really adopting a lifestyle and solid knowledge on the subject which causes healthy living is achieved with success.
And, one of the biggest questions is about breakfast. What better way to start the day for those who want to lose weight? What's best to eat in the morning to lose weight? What helps you cope better with hunger? Which foods are healthy?
In the morning, everyone needs energy to start the day and, at the same time, stay healthy.
Breakfast with protein causes the person to keep more satiated during the day and can follow the recommendations of the plan alimentare. And, especially, during the famine impulses at the next meal. What you eat in the morning can influence your whole day! Protein is especially recommended for those who are doing low carb food plan.
Our body uses its energy to digest, metabolize and use the protein. So, the body burns more calories to process it. At the same time, the protein takes a little longer to leave the stomach. So, you can ensure more feeling of satiety. That's how the protein helps you lose weight!
A survey investigated as having protein in the morning influenced the lives of young women with overweight and obesity. The results showed that those who ate more protein in the morning feel more satiated during the day, eat less at dinner and had less propensity to eat unhealthy foods. According to this survey, about 35 grams of protein for breakfast would be the ideal amount, according to Heather Leidy at the University of Missouri.
Protein also helps manage the levels of sugar in the body. The protein has a minimal effect in the "glucose levels with adequate insulin", according to Franz MJ (International Diabetes Center, Minneapolis) and slow conversion into glucose (without hepatic glucose release). This helps prevent those peaks of blood sugar that is harmful to the body.
In addition, after fasting all night the body runs out of energy and, without adequate amounts of protein, you can start using the body's own protein as fuel, according to Donald Layman of the University of Illinois. And, that's not positive for those seeking weight loss. It takes work to fat loss and lean body mass.
Egg, dairy products, soy milk, nuts, nuts and seeds and whole grains in General, fish, meat and beans are excellent sources of protein.
Many people have fears include protein at breakfast with fear of getting fat. Not all proteins are created equal. The trick is to make healthy eating choices and combinations of protein!
Just don't confuse the importance of eating protein with ingesting too much protein, huh? A dietitian or a nutritional doctor will help you determine the proper amount of protein at breakfast and throughout the day, according to your body and your needs.
And, then? To put protein on your breakfast? Delight!
Gallery
Best and healthiest foods you should eat for a great body
Source: www.lifetoliveit.com
17 Best Weight Loss Foods That Help You Lose Weight Fast …
Source: upcomingcarshq.com
Eating Breakfast can help you lose weight!
Source: www.fulloflifeholistics.com
doTerra
Source: sproutedmaven.wordpress.com
Fitness blogger reveals EXACTLY what you need to eat to …
Source: www.dailymail.co.uk
Mediterranean Diet – A Beginner's Guide and How to Start …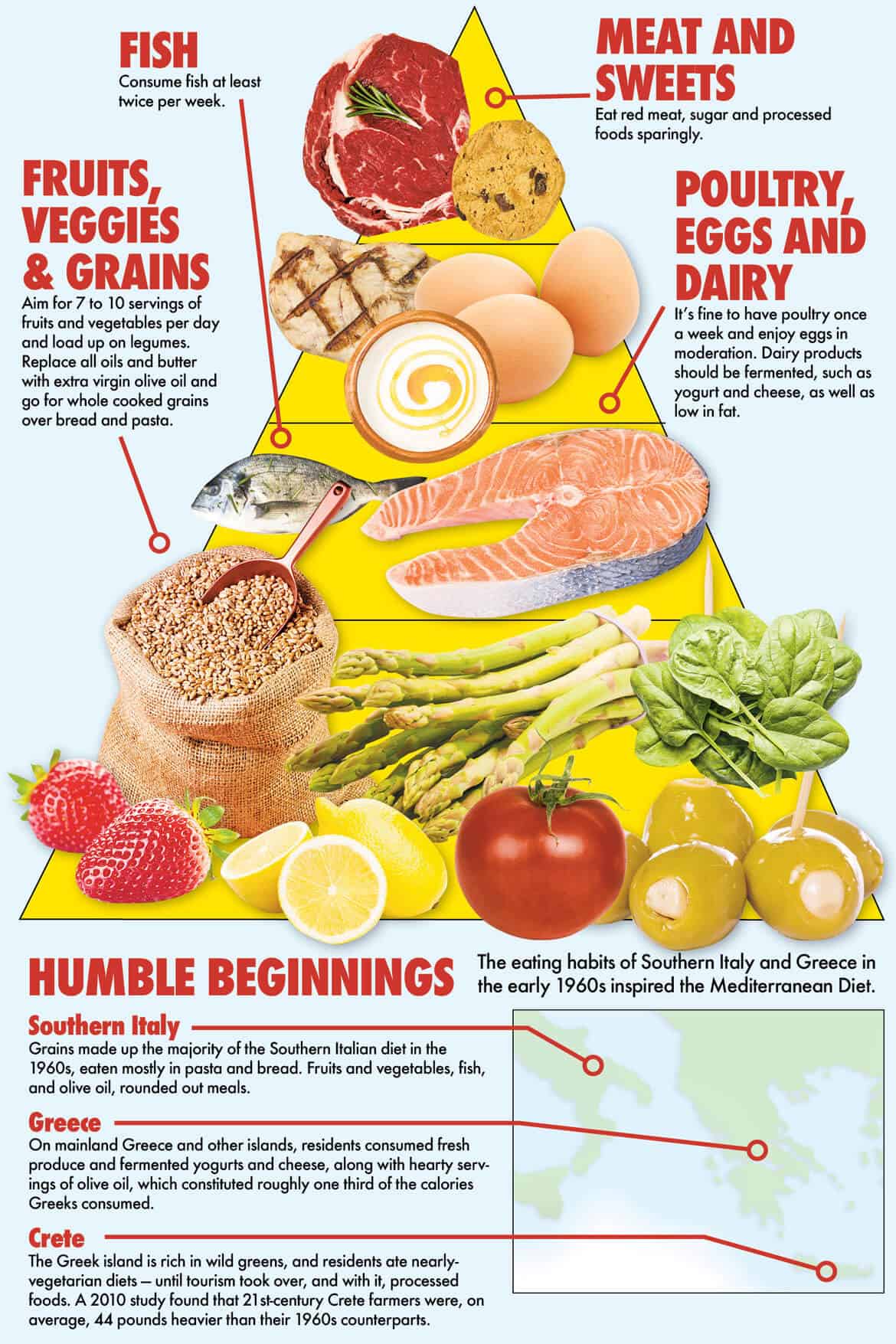 Source: www.dietspotlight.com
Holly Willoughby's weight-loss secret revealed – following …

Source: www.dailystar.co.uk
15 Must-see Weight Gain Meal Plan Pins
Source: www.pinterest.com
Nutritionist Rick Hay reveals 6 weight loss smoothies that …
Source: www.dailymail.co.uk
Flat belly diet sample meal plan
Source: www.pinterest.com
Free 1200 calorie diet plan.
Source: www.your-health-diet-tips.com
Paige Hathaway's Instagram timeline is a complete package …
Source: www.dopewope.com
my nutritious dish: meal prep :: one
Source: mynutritiousdish.blogspot.com
KETOGENIC DIET MEAL PLAN AND MENU
Source: ladiesnutrition.com
Get Fit, Lean & Keep Your Day Job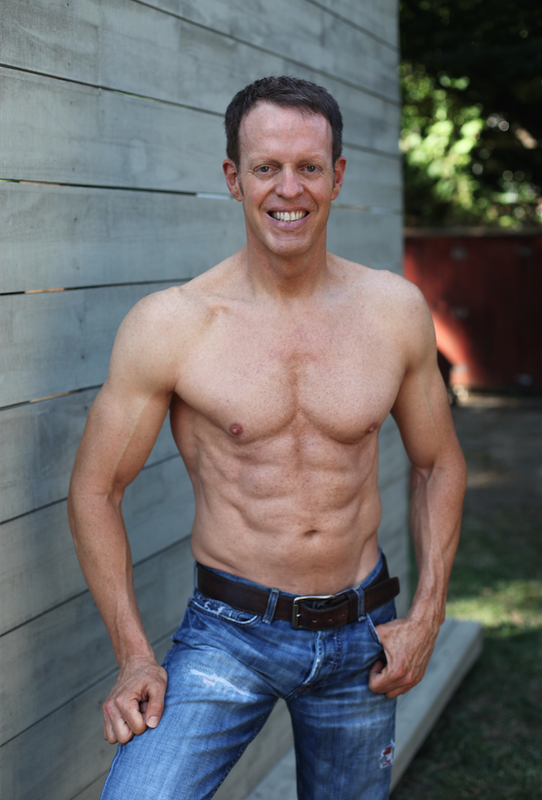 Source: www.getfitlean.com
What is Jackfruit Anyway? (Jackfruit FAQs)
Source: www.thejackfruitcompany.com
RECIPE: Shakshuka, a heart healthy North African breakfast …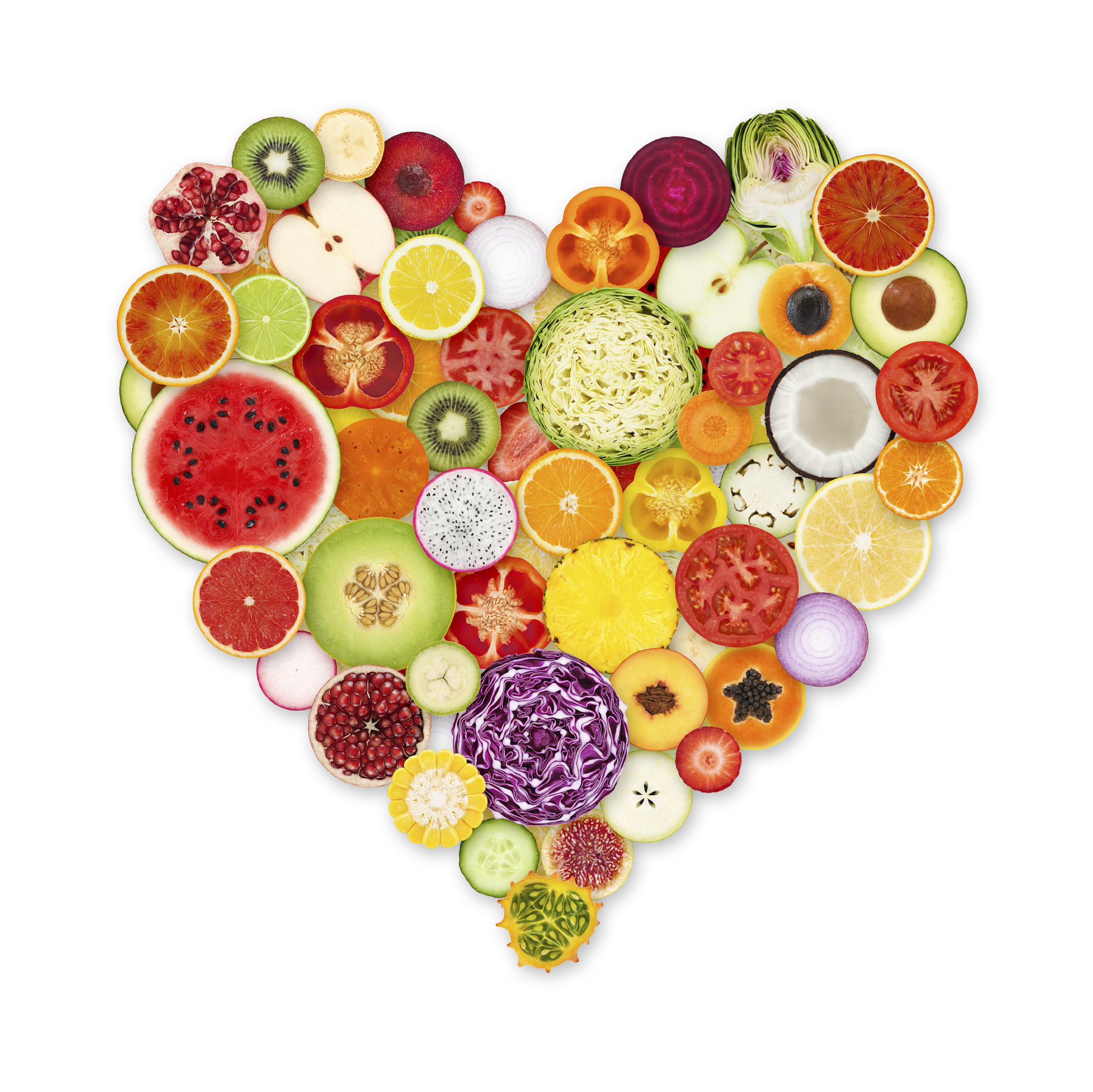 Source: www.healthista.com
How Protein at Breakfast Can Help You Lose Weight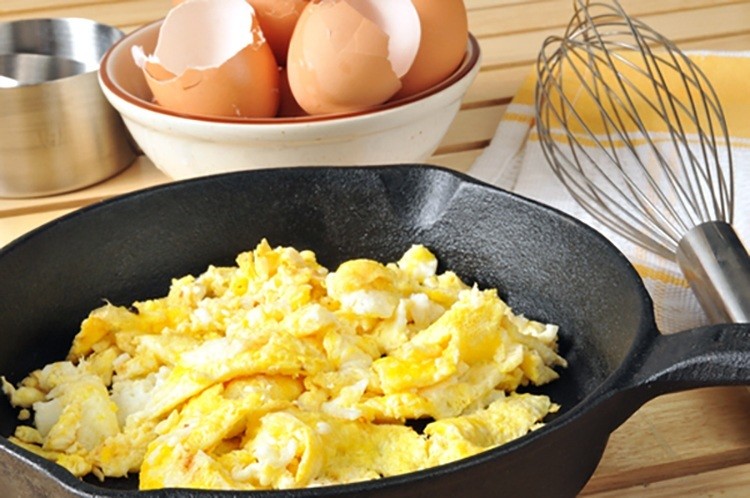 Source: www.ecowatch.com
The Best 10 Breakfast Recipes That Can Help You Lose …
Source: dailynews24h.net
10 High Protein Breakfasts That'll Help You Lose Weight …
Source: herbeauty.co