Carmen Kass It is one of the few survivors of the generation immediately after the boom of the supermodels, not in vain has been since 1997 almost at the top of this world.
Possessing a great elegance, best style and impeccable track record, has become an icon of the catwalks on merit.
His gaze is special, defiant, cool and serene, I love. She manages to convey sobriety and class at the time of March, something that very few models are able to get today.
Carmen, which at present is 30 years old, was born in Paide, a town of Estonia. There is you raise, living on a farm with his mother.
With 14 years he left elected as Miss Paide, and subsequently Miss Jrvamma, which is the region where his hometown is located. His victory in the regional contest would be to report to Miss Estonia and into a small agency of models at the same time.
Destiny has wanted to not give him time to present the competition of Miss Estonia, already a few months earlier, an Italian Scout passing by the Agency, saw in Carmen Kass a worthy successor of the Schiffer, Naomi Campbell and CIA. Fashion doors began to open, although this should move to Milan, thing that did his mother no grace. In fact, Carmen confesses that he falsified the signature of his mother to get approval.
In Milan would be working a few months, then return to his native Estonia, but a greater cache than their initial Agency Agency, specifically Baltic Models, (Agency of which he is currently owner) and where they would be working until 1997. In that year it was claimed to work in Paris, when he was 18 years old.
Weeks later, was already marching in the Haute Couture for Valentino, Ungaro and Chanel and from there its final takeoff, since a few months later be already home from the Vogue in its French Edition and the magazine L ' Officiel.
In 1998 it already protagonizaría advertising campaigns. Specifically would be image of DKNY and Versace, campaign to which belongs the following image.
And in 1999 already begin to become a top-all more than 35 shows per season, marching for Christian Dior, Dolce and Gabbana, Gucci, Louis Vuitton, Versace, Valentino and a long etcetera. Even would be responsible for closing the parade of Carolina Herrera. In addition become an angel of Victoria ' s Secret, repeating parade until 2003 without interruption.
From that moment the list of fashion shows, designers, publishers and covers is innumerable. Is worth noting its contract with Christian Dior in the year 2000, which would become the global image of the perfume J ' J'Adore in an announcement that he would return to the world. Who doesn't remember Carmen bathing in liquid gold?.
View the video at the original site.
That same year also would receive the the model of the year award by Vogue and would be image also Sephora. A year later it would appear on the calendar Pirelli 2001.
The coming years would be of constant work on the catwalks and out of them. Is used to open and close parades as of Marni, Gucci, Oscar de la Renta and Valentino in 2002.
That same year would make their first steps in the world of the celluloid, and is that Carmen has not hidden its claims to be an actress someday. In fact makes appearance in the Ben Stiller film " Zoolander " and in 2004 in the films " Set Point " and " Point & Shoot & #8221;.
But far from settle, Carmen continued giving their classes of elegance on the catwalks during the coming years, combining them even with the policy, appearing in the 2004 European elections by a right-wing party getting 2000 votes, but without getting any seat.
During that time he also starred several advertising campaigns. Dsquared, Pedro de iron, Michael Kors, Chloe, Versace and Max Factor and a long etcetera. The truth is that few brands have been as image.
Since 2004 until now has maintained a constant number of papers on the catwalks, between 15 and 20 per season, but that number has dropped considerably this year, since we've only seen paraded for Balmain, Michael Kors (he opened her fashion show in New York), Versace and Yves Saint Laurent, In addition to its return as an angel of Victoria ' s Secret 5 years later.
As anecdotal note remember another of his hobbies, chess, in fact is President of the Estonian Chess Federation, passion he shared with her boyfriend, Eric Lobron, German chess champion.
View the video at the original site.
Gallery
4425 best Pink Pink Pink images on Pinterest
Source: www.pinterest.com
Hallstatt Nordid examples – Page 2
Source: www.tapatalk.com
The Rambles of a Fashion Junkie: Editorial: Naomi in Sexy …
Source: theramblesofafashionjunkie.blogspot.com
estonian models Gallery
Source: keywordteam.net
Roxanne Lowit, 90s fashion photographer, reveals the real …
Source: www.dailymail.co.uk
Have You Ever Noticed These Models Look A Lot Alike?
Source: www.yahoo.com
Photos of Model Iman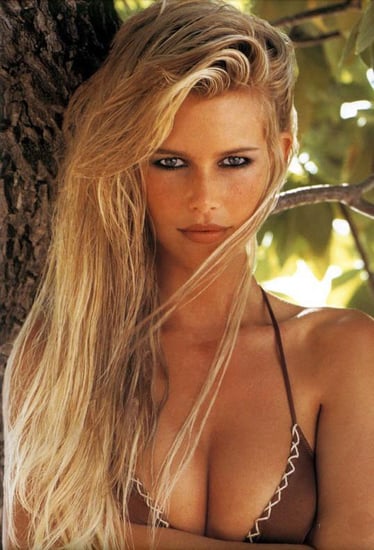 Source: www.popsugar.com
Chess Classic Mainz
Source: www.chesstigers.org
blue jumpsuit
Source: www.tumblr.com
25+ best Victoria's Secret models images on Pinterest …
Source: www.pinterest.com
Gisele Bundchen, Shalom Harlow and Karolina Kurkova make …
Source: www.dailymail.co.uk
Bitly
Source: bit.ly
Meryl Yourish
Source: carlsoncewg.centerblog.net
River on Media: Supermodel Carmen Kass will play in the …
Source: riveronmedia.blogspot.com
1000+ images about I love Italy, Italians……..in …
Source: www.pinterest.com
All Time Hottest Supermodels list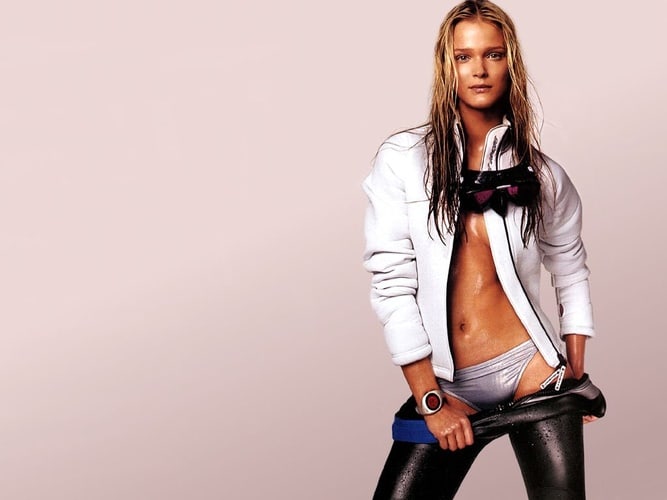 Source: www.listal.com
Barcelona – Madrid [Spain]: Group Model Management
Source: www.productionparadise.com
22 Amazing Things You Don't Know About Estonia
Source: theholidaze.com
72 best images about Magazine Room on Pinterest
Source: www.pinterest.com
The 2012 Off Court Photos Thread (Photo Shoots/Parties …
Source: www.tennisforum.com