Exfoliating is essential to get a beautiful skin, free of dead cells and pores properly closed, being a fundamental step in time to clean deeply our face. But you don't have to purchase commercial products to exfoliate your body perfectly, just join a few natural ingredients like salt to get the results you expect.
Natural cosmetics is more fashionable than ever, so I don't think more and join the wave of savings with these ideas. We will explain to you how to make exfoliating with salt to help you enhance the beauty of your skin.
The Exfoliating Properties of Salt on the Skin
Just as it is possible to perform dom common sugar scrubs and cause our skin to become great, you can also use the salt for this purpose because the grains of the same will be done with the dead cells that accumulate on the skin, making it look more bright and beautiful.
But in addition to encouraging the elimination of dead cells, the salt will help to:
Absorb the excess fat.
Encourage the elimination of toxins from the skin, ensuring a deeper cleaning.
Helps to reduce the inflammation of the skin.
Combined with some essential oil, the salt is suitable for moisturizing the face and eliminate skin dryness.
Despite its properties, it is important to avoid the use of salt on the face, sensitive, irritated, with wounds or cuts. These scrubs are recommended especially for body use.
Basic Tips to Exfoliate Your Body
Exfoliate the body is a beauty essential step to get a skin in perfect condition, but it is important to do it in a proper manner to ensure correct elimination of dead cells and a good cleaning. So it is important that:
Your face or skin are perfectly clean before exfoliate it, should make this process never dirty skin.
When you apply the scrub, it is not necessary to scrub aggressively skin, simply perform gentle circular movements up, thus acting on the skin without bullying. For this task use the tips of your fingers.
Once you have finished applying the product, remove with cold water thus favors the closing of pores and a better end result.
Then put the moisturizer of your choice by taking advantage of your skin will absorb better nutrients.
And Lavender Salt Scrub for Dry Skin
If in addition to exfoliate your skin you want to moisturize, nourish it and encourage its beauty, so this salt based exfoliator lavender essential oil is the best alternative. The aroma of this oil promotes relaxation, too, because it is the perfect ally to put aside the stress after a long day.
To do this you need salt body scrub:
.5 Cup of sea salt.
.5 Cup of coconut oil, almond or olive oil.
15 drops of lavender essential oil.
Mix all ingredients and place in a container. Use in the shower after the bath, you can apply it 1 time per week.
Salt Scrub and Olive Oil to Nourish the Dermal
Want to do a salt scrub that is simple to make? If the problem is that you don't have to hand essential oils of any kind and want a quick option, so is his ally.
The benefits of olive oil for skin are multiple, moisturizing it in depth and favoring their nutrition, so it is an ideal alternative which should be incorporate into your beauty routine. To do it you need:
4 tablespoons sea salt
2 tbsp olive oil
Mix everything together and apply on skin with gentle circular movements after bathing. You can use it every 7 days.
Citrus salt scrub to contribute to energy
Citrus fruits such as lemon, orange or grapefruit are perfect to bring vitality to our skin and make recarreguemos the energy after a good bath, so it is ideal to incorporate the juice of these fruits in the preparation of salt scrubs.
To do this you need:
.5 Cup of sea salt.
.5 Cup of olive oil, almond oil or coconut.
A lemon juice or the juice of half an orange.
Mix the ingredients and apply in your body at the end of the bath with gentle circular movements. Remove rinse and dry your skin with normal, can use it 1 time per week.
Gallery
Homemade Body Scrub
Source: www.wordclim.org
Rosemary Bath Salts Recipe: Pink Himalayan Sea Salt Bath
Source: beautycrafter.com
Whipped Grapefruit Mint Sugar Scrub
Source: thekitchenmccabe.com
Our Favorite DIY Body Scrubs – dashleigh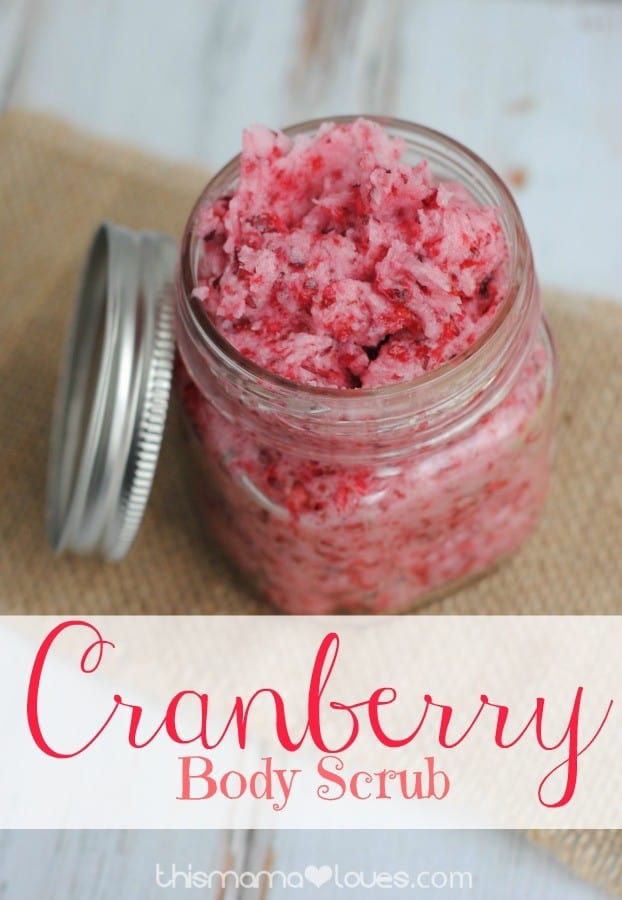 Source: dashleigh.com
Fine Grained Dead Sea Salt
Source: www.brambleberry.com
DIY Brown Sugar-Vanilla Body Scrub
Source: adelightfulhome.com
DIY Essential Oil Spa Kits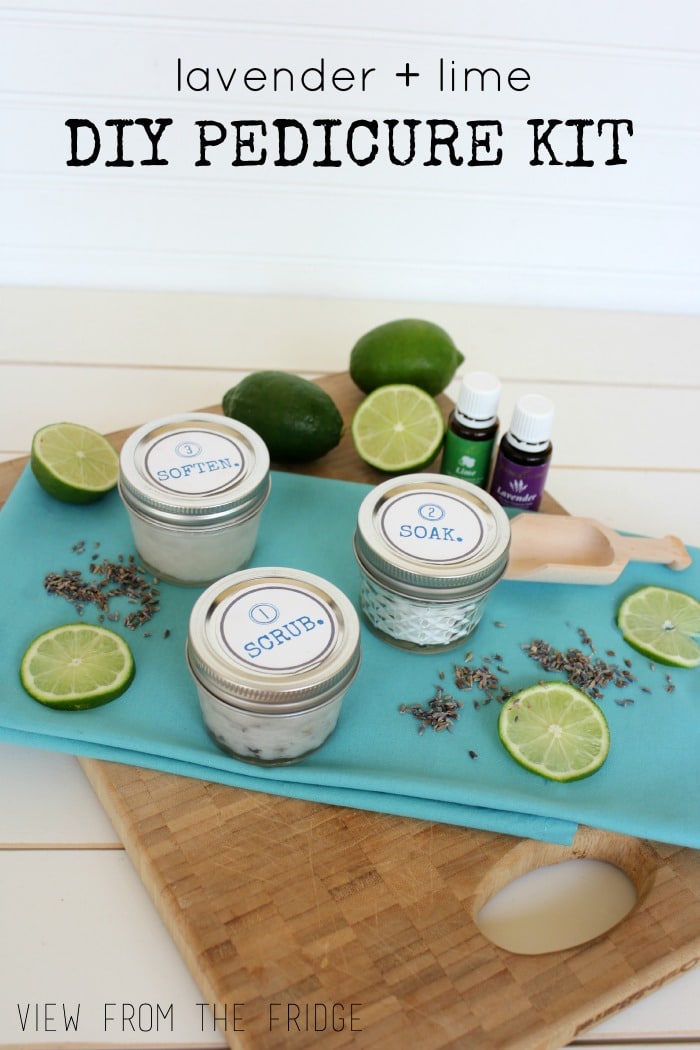 Source: www.moritzfinedesigns.com
Musk Melon Body Scrub
Source: www.boldsky.com
Homemade Sugar Scrub with Free Printable Tags and Labels …
Source: lessthanperfectlifeofbliss.com
20 DIY Mother's Day Gift Ideas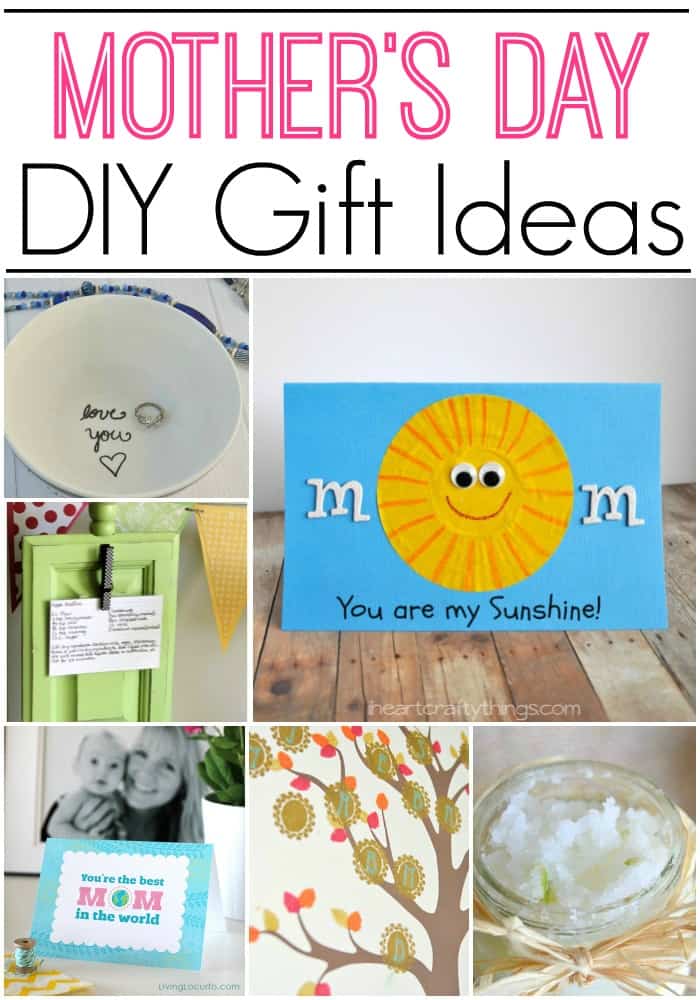 Source: musthavemom.com
andrea thiel | Andrea Thiel
Source: www.pinterest.com
Ancient Greek Beauty Tips Every Woman Should Know …
Source: greece.greekreporter.com
Nutribullet Gasket Seal Ring White for 600W Models
Source: www.nutribulletaccessories.com.au
Strawberry Vanilla Muffin (Almond Flour)
Source: divaliciousrecipes.com
5 Green Cleaning Products You Can Make with Baking Soda
Source: wellgal.com
Set of 9 Red Roses Soap Flower Petal Bath Confetti …
Source: soaprise.me
Simple Peppermint Sugar Scrub Recipe
Source: www.11magnolialane.com
Microderm Abrasion
Source: detoxtherapyspa.com
DIY Citrus Salt Scrub
Source: offbeatandinspired.com
Learn how to make the most amazing Bath Salt Gifts!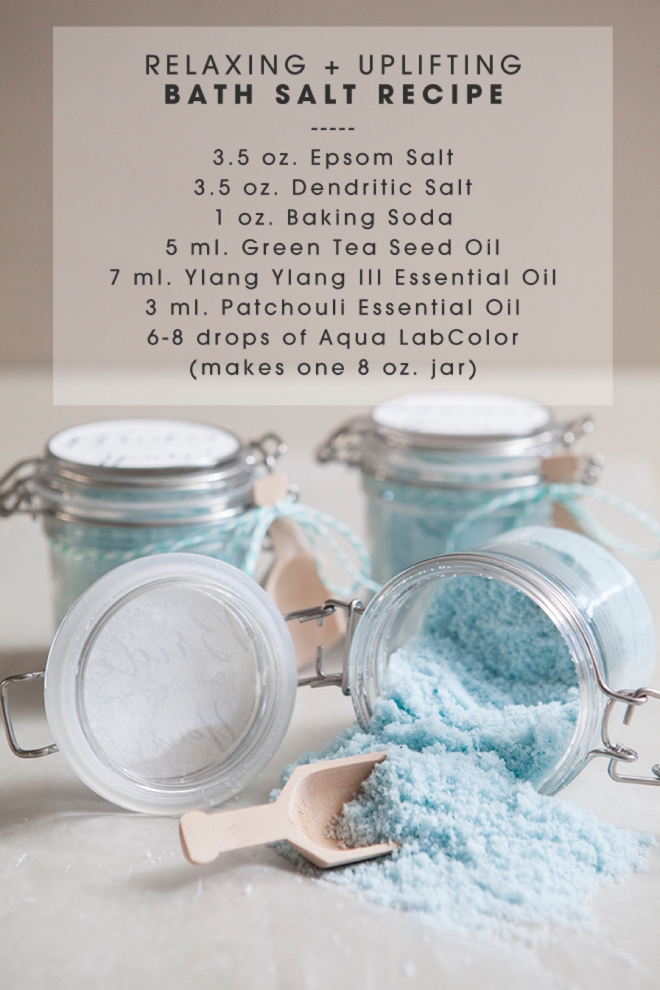 Source: somethingturquoise.com