Always wonder what can I do to make my day tomorrow is more peaceful and happy. As a person anxious, take a few minutes to think about it every night is essential. Today I came across a video of professional planner Alejandra Costello who speaks exactly about how to wake up better and more productive, and the first step couldn't be simpler: have a clean bathroom countertop.
Makes perfect sense: how to have a good day if the first view you have in the morning is a space full of mess? I've noticed that when the environment around me is clear and tidy, my mind works better. I believe it is a natural human thing, why not take advantage?
What Alejandra proposes is that every night, you take a few minutes to organize your bathroom. At first it may take a little more, because not everything has a specific place, but, as the days passed, the service can be done in just 3 minutes. Yes, three minutes!
Of course this would not be possible with my bathroom as well.
Today was my first day, I took a little time to select the products that actually used, discard the losers and define what is the place of each of them. I bought 6 plastic cups for each R$1,98 to fix the space under the sink.
The products were separated in the following categories: products for the eyes, miniatures, soaps, dental hygiene, and others. Put labels on leading scorers to make sure nothing blends over time. The most frequently used products were in front.
Part of the plan was to keep the toothbrushes stored, not in the stands, to avoid the accumulation of droppings.
In the two larger drawers, kept the skin and hair products organized into larger baskets and pots of ice cream.
The mouthwash left the original bottle and was placed in a bottle of liquor. As produced in bright colours, may even become part of the decor. To harmonize, the saline solution and contact lens solution was stored in sterilized coconut milk glass. My intention is to cap them with a feeder, instead of cork, to prevent contamination and ease of use.
On the counter, put only the essentials, and essential to me is to have a pretty sight every morning!
I'm loving the colors were featured! This body soap I bought on by R$14,90, renner is the Bath & Body works and parts of China have for so many years I can't remember.
As I am still very proud of the bathroom, here are some more pictures of the end result.
Does not like starting a day like this?
Try you too! Time how long it takes you to organize your bathroom the night before and comment your results here on the blog!
Gallery
Real life Agile or how to become more productive and reach …

Source: bulldogjob.com
Bulletproof Coffee Recipe
Source: likelybysea.com
Serpents and Doves: DAWN WALK
Source: sccty.blogspot.com
Inspiring Shashi
Source: inspiringshashi.files.wordpress.com
Morning After: Memphis Tigers becoming minutes men
Source: www.indystar.com
Most Productive People: Tory Burch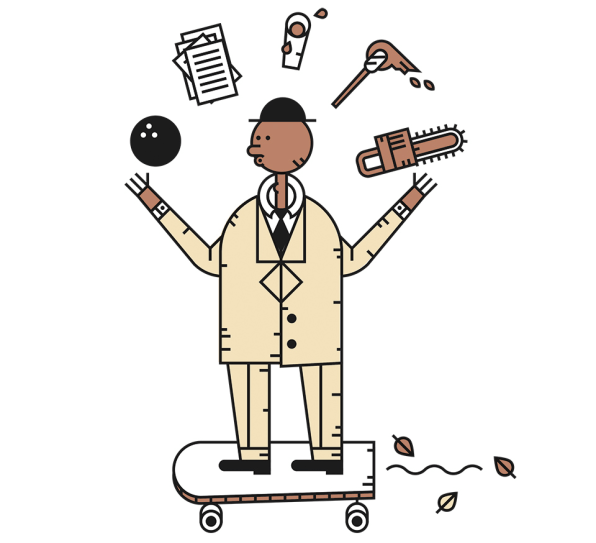 Source: www.fastcompany.com
Fake Hues – Bionic Teaching
Source: bionicteaching.com
Parenting Wisdom for Dudes
Source: allennance.com
Creating a Time Management Plan: Three Famous Techniques
Source: www.highspeedtraining.co.uk
5 Reasons Why Becoming a Grandparent Is Not Something to …
Source: inminutes.com
I Joined a Sex Cult (so You Don't Have to)
Source: goodmenproject.com
Easy Vegetarian Split Pea Soup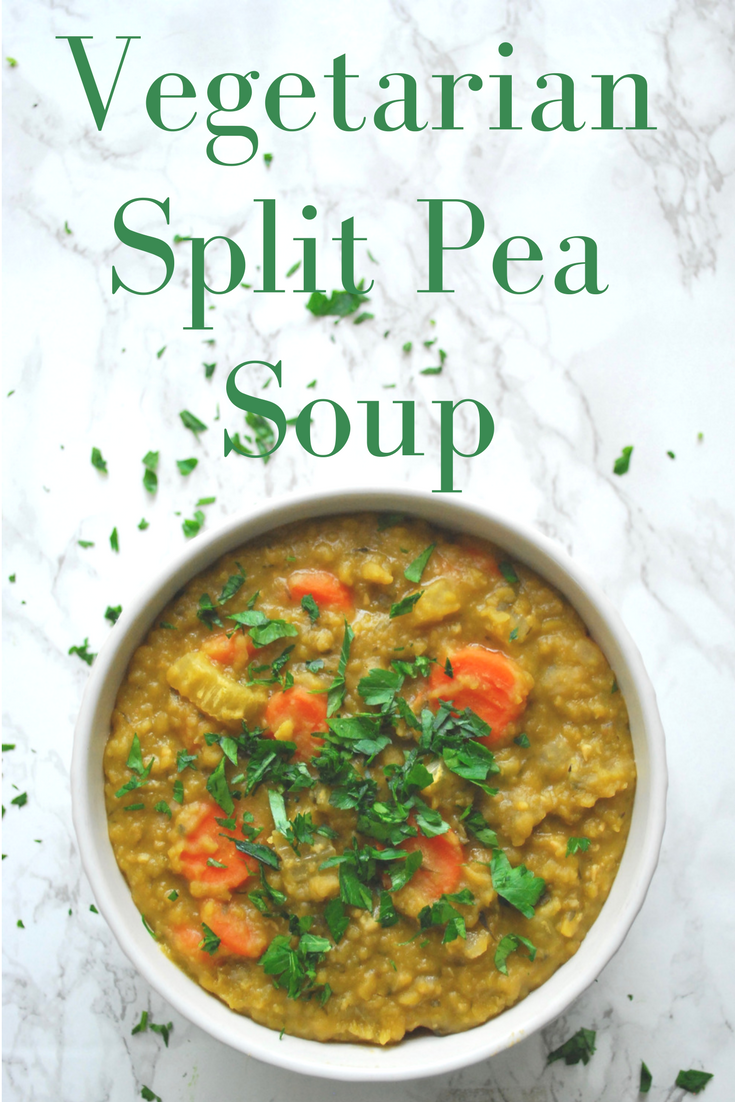 Source: www.bloomandspark.com
Goofing off online increases productivity at work
Source: www.cbsnews.com
How to be more productive at work
Source: www.wellandgood.com
From the Hipster PDA to Desktop Files
Source: zapier.com
My Daily Routine
Source: www.pinterest.ca
Former Utah governor Jon Huntsman takes a minute to speak …
Source: www.unionleader.com
Productive Morning Routines Ideas to Have a Good Day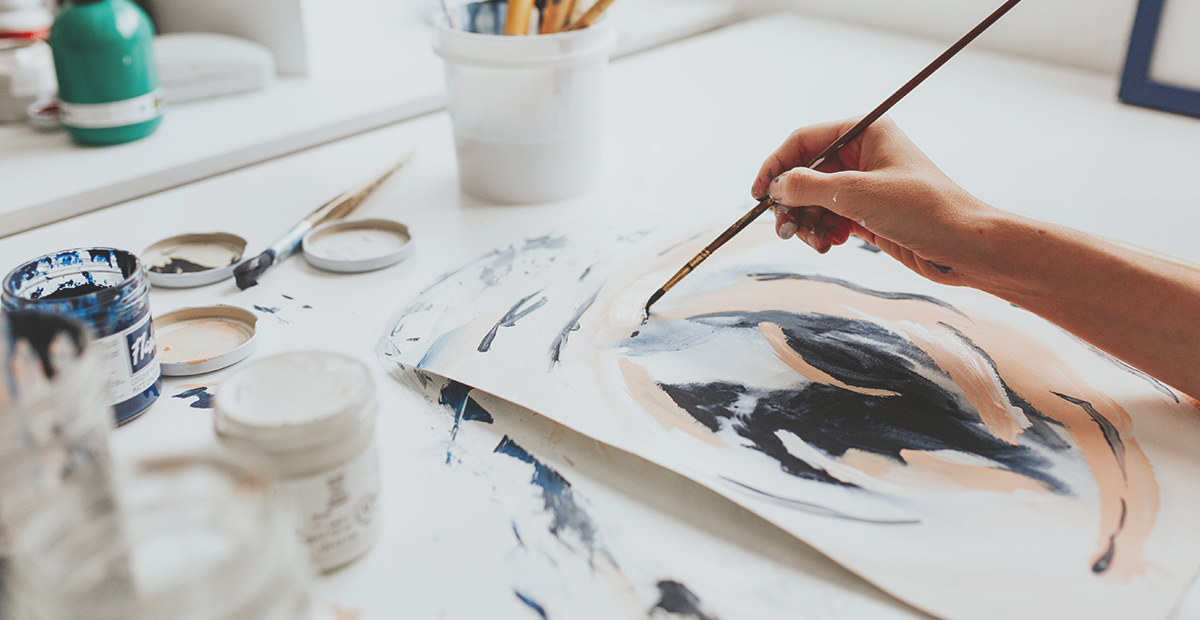 Source: verilymag.com
Resources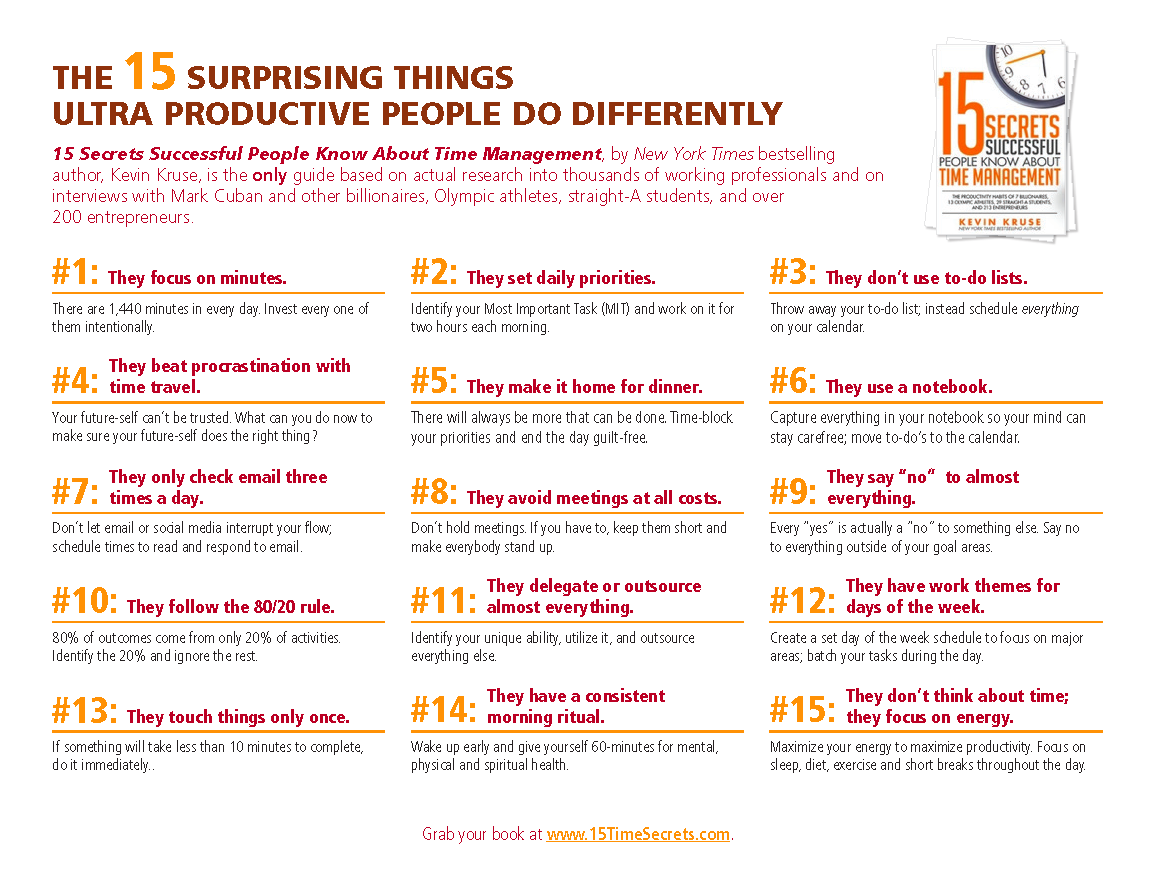 Source: productivity-podcast.com
How to Build the Perfect Morning Routine. Version 2.0 …
Source: www.neverproductive.com
Three Minutes for a More Productive Morning